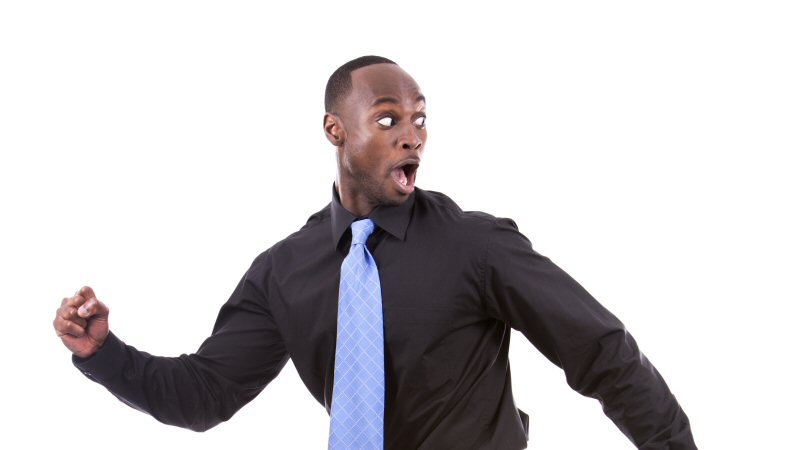 As a way to give back and to help as we know things do not look good with the economy we have decided to start the weekly money give away - (Post of the week).
Instructions
Start a topic on any
category on the forum
.
Share the Topic at least two times on any social media medium (like Facebook, Twitter, Google+, What's app, SMS)
Your Topic should have a minimum of 5 comments.
That's it.
Contest Start Date:
Week 1 July 10, 2016
Contest end date: September 3rd, 2016 (Potential to extend contest)
Rules and Guides
You can post multiple topics. No limit to topics.
Replicated topics do not count. ( make sure to check/search that other people haven't posted on a topic you wish to start)
Your topic has to have a minimum of 30 words.
For comments to count, First 5 comments on each topic cannot be your own.
Comments have to be real feedback, not single nonsensical words like
OK
or
First
Proof of you sharing on your social media will be required.
The winner will be picked based on the most viewed and replied to topic
on a weekly basis.
Winners user names will be posted on here.
Winners need to make sure they have a current account we can pay/Transfer your winnings into.
Winners will be required to announce when they have received their winnings ( This is for accountability for both parties- NaijaRepublic and You the user)
Thank you and Good Luck.
*These rules and guidelines will be updated if needed so make it a habit of checking it from time to time. We will announce when we do an update.
*Contest will run every week for about 2 months and will be extended if user feed back is great.
*Consolation prizes will be considered for thought provoking Topics with great reader feedback.